Kristen Wilson-Asman is considered a leading national consultant in the Self-Storage industry.  She sits on the Ohio Self Storage Association and is an integral part of SVN's national self-storage team.  SVN Wilson has the expertise to guide storage owners and investment firms to evaluate, develop and optimize storage operations around the country.  Our team has a dedicated storage website for owners to get more real-time information and property listings at SelfStorageSales.com.  We are proud to work alongside the storage community to promote development and assist with property valuations and transactions.
SVN Self Storage Brokerage
We provide all the information you need to know about this growing industry, from how it works to who can benefit from it. Our goal is to help you recognize the best investment opportunities. All brokers and investors can utilize self-storage properties.
We utilize state-of-the-art technologies to immediately facilitate the marketing process. Each marketing campaign is tailored to suit our client's goals. Below is a sample of marketing programs we offer for a self storage asset or investment portfolio: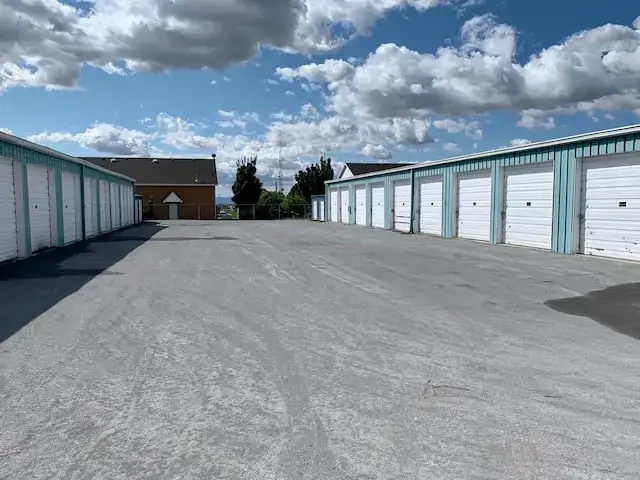 Customized Offering Memorandums
Property Flyers
Digital Marketing
Web Exposure
Public Relations
Property Websites
Weekly Monday Sales Calls
Print and Electronic Advertising
Accelerated and Target Marketing
National, Regional and State Conferences and Tradeshows
The benefits of investing in self-storage
Storage units can be a great investment. For investors, it's an ideal way of earning returns on property management-free investments that offer stability in the form of low maintenance properties with high rental premiums. Other opportunities include:
1. It's a growing industry. The self-storage market is booming, and it shows no signs of slowing down. As more and more people discover the convenience and benefits of self-storage, demand will only continue to increase.
2. It's affordable. Self-storage units are typically much more affordable than traditional storage solutions like garages or sheds. This makes them a great option for budget-minded investors with low maintenance costs.
3. It's versatile. Self-Storage can be used for a variety of purposes, from business storage to personal storage to vehicle storage. This makes it an extremely versatile investment option that can appeal to a wide range of people.
4. It's profitable. Self Storage facilities have some of the highest returns on investment of any commercial real estate investment. This makes it a wise investment choice for those looking to make a profit.
Hire an expert in self-storage transactions
We need copy here – Why choose SVN to work with when buying or selling self-storage property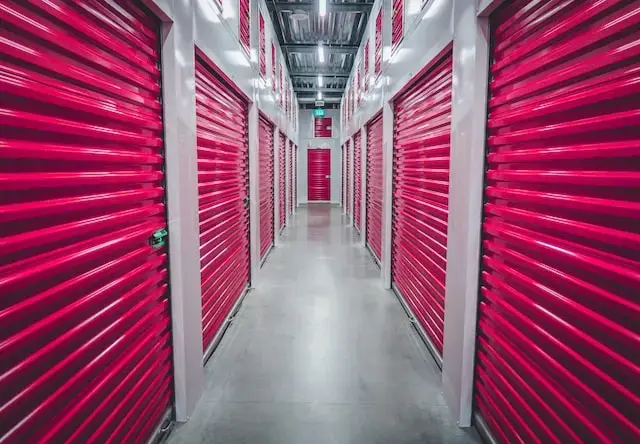 Conclusion
SVN Wilson, along with our National SVN Storage Team are leading industry experts on storage trends, management, development, and sale transactions. We offer an innovative approach to your needs, backed by years' worth of experience as well as access across all markets through our national platform. Connect with us today to discuss your Self-Storage objectives and see the SVN Difference.