What We Do
SVN Wilson specializes in working with landowners to evaluate the prospect of their land for development. This can mean a simple evaluation as we work with them to sell their land. It can also mean coordinating the effort with other professionals, engineers and contractors to prepare the land for ground-up construction. SVN Wilson is dedicated to affecting positive development that brings impact and economic growth to communities and families across Ohio.
---
---
What is land development and what are the different types of projects?
Land development is the process of creating new buildings or improving existing ones. It involves the planning, designing, and construction of both residential and commercial properties. Land developers are responsible for ensuring that the project is completed on time and within budget while meeting all safety and regulatory requirements.
Land development can be a complex and costly undertaking, but it can also be immensely rewarding. There are many different types of land development projects, each with its own set of challenges and rewards. Some of the most common types include: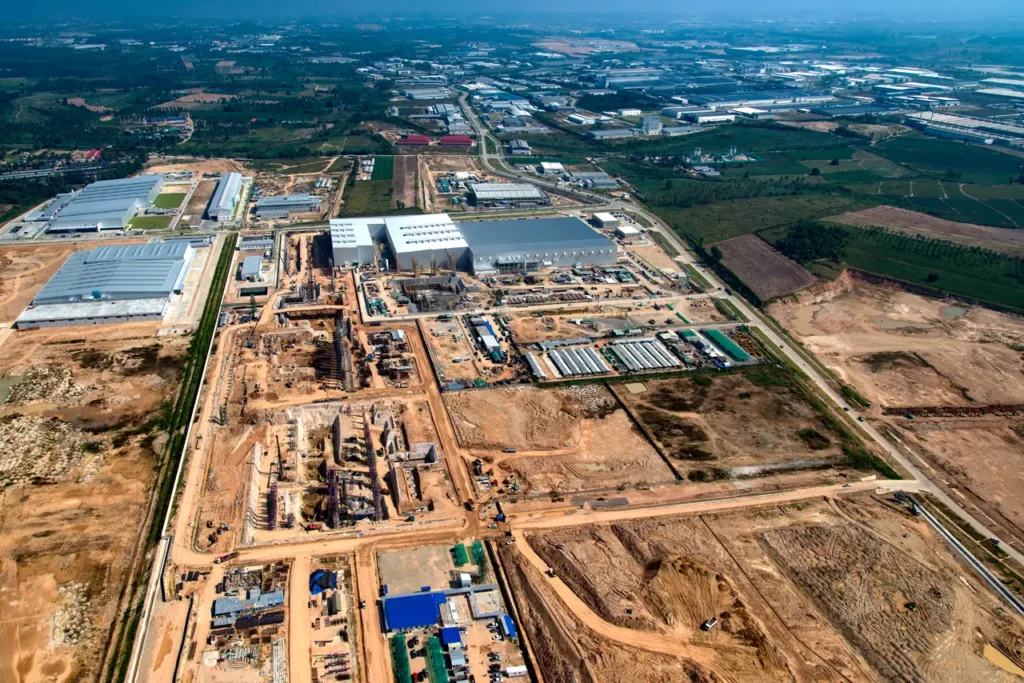 Residential – The construction or renovation of homes and apartments.
Commercial – The development of retail stores, office buildings, and other commercial properties.
Mixed-use – This combines residential and commercial development in a single project.
Greenfield – The creation of new land areas for development, often through land reclamation or land clearing.
Brownfield redevelopment – This involves the redevelopment of abandoned or underutilized industrial land areas into new residential or commercial developments.
The challenges and rewards of land development
Land development is a challenging but rewarding process. Ambition drives developers to take on large and complex projects, often against overwhelming odds; however, the rewards are immense when projects are successfully completed. Community members will be valued highly among other people in similar communities or regions.
The challenges of land development include:
It can be difficult to secure the finances necessary to complete a land development project.
Completing a land development project on time and within budget can be a daunting task.
Managing all the different aspects of a land development project can be challenging.
There are often numerous permits and approvals required for land development projects.
There are many risks associated with land development, from construction delays to cost overruns.
Despite these challenges, the rewards of land development are many. Land development offers new jobs and stimulates economic growth in your local community. With growth, there is an increase in the value of surrounding properties in your area. Along with improved infrastructures such as roads, bridges, and tunnels. Overall, the quality of life for residents and workers in your area will continue to improve because of the land development.
Financing a land development project
Financing a land development project can be a daunting task. It can be difficult to secure the finances necessary to complete a project, especially if the project is large and complex. There are a number of ways you can finance a land development project, including:
Private equity involves soliciting investment from private individuals or companies.
Banks are often willing to provide loans for land development projects.
Governments often offer grants for land development projects along with tax breaks.
Public-private partnerships require partnering with the government or private sector to finance the project.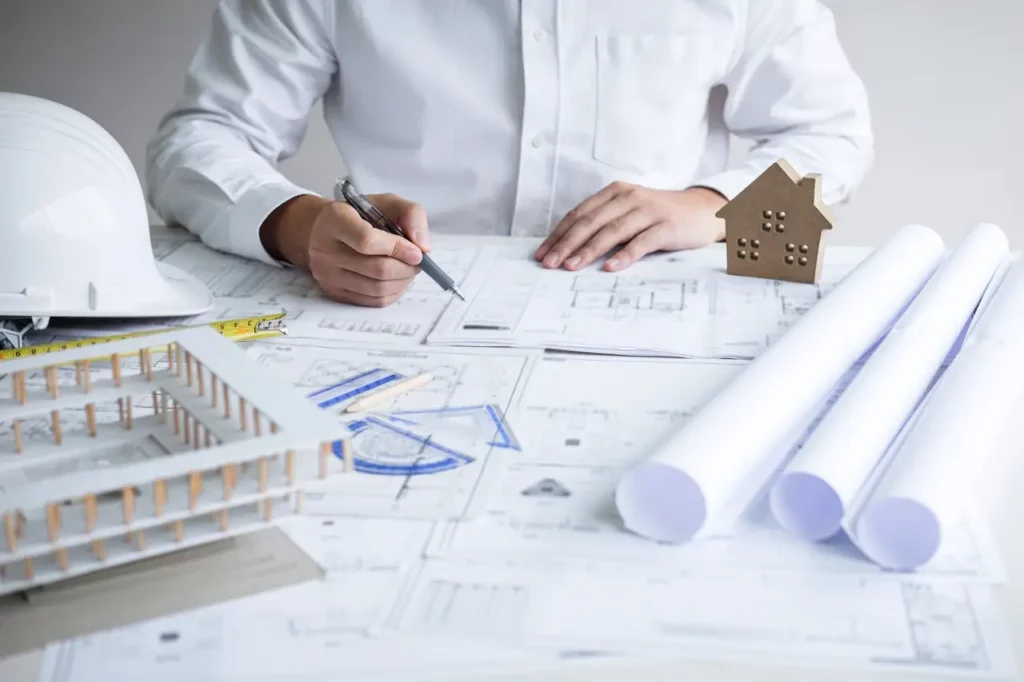 No matter how it is financed, a land development project requires a significant amount of money and time to complete. It is important to plan carefully and ensure that all the necessary funds are secured before starting construction.
Conclusion
Land development is an exciting process that can lead to major changes in our communities. It can be challenging, but it's worth it when you see your property values go up and life becomes more convenient!