SVN provides commercial real estate knowledge and expertise that transcends typical brokerage services. We're in the business of listening, understanding, and adding value. Our goal is to listen, collaborate and serve your commercial real estate needs with Character, Competency and Certainty.
We offer traditional brokerage services with coast-coast coverage in local markets. Effective representation of a buyer or seller often requires the broker to call upon the expertise of a network of resources to manage the nuances of the sale.
Unlike most brokerage firms, everything that SVN does is designed to achieve better results for real estate investors. Frankly, no other brokerage firm commits to putting the client's interest first as quickly and effectively as the affiliates of SVN. It's proven through our people and processes.
SVN Brokerage Performance
SVN Wilson is based in Columbus, Ohio and while we have a thorough knowledge of our local market, we can assist with transactions across the country. Check out our company's recent performance: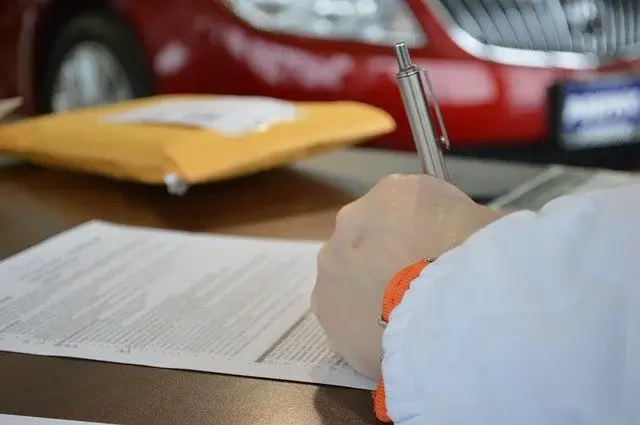 Columbus, OH 22,500 sq. ft. facility (with approvals for an additional 40,000 sq.ft.) – sold for $2.5 million
Mt. Kisco, NY 32,500 sq. ft. facility with four, two-story buildings consisting of 350 units – sold for $10.5 million
New Jersey portfolio comprised of 7 properties with 3,147 units – sold for $90.5 million
Rockland County re-development of a one-story, 52,000 square-foot building into a two-story structure – $5 million joint venture
Palm Coast, FL 33,162 sq. ft. facility – sold for $5.5 million
Spartanburg, SC 50,400 sq. ft. facility – sold for $4.5 million
Conclusion
Our SVN advisors will be a great asset in your decision-making process. We are equipped with high-level marketing and technology tools that can provide the maximum results. We will be able to offer extensive knowledge of the commercial real estate market and help you avoid any issues in the negotiation process. Our platform can provide you with a nationwide network of contacts that can give you an inside look at some of the best offers for your property.