SVN | Wilson Commercial Group, LLC is seeking to enhance its diverse team of Advisors with both new recruits and seasoned veterans who are tenacious self-starters, self-motivated to succeed, and able to build and maintain relationships.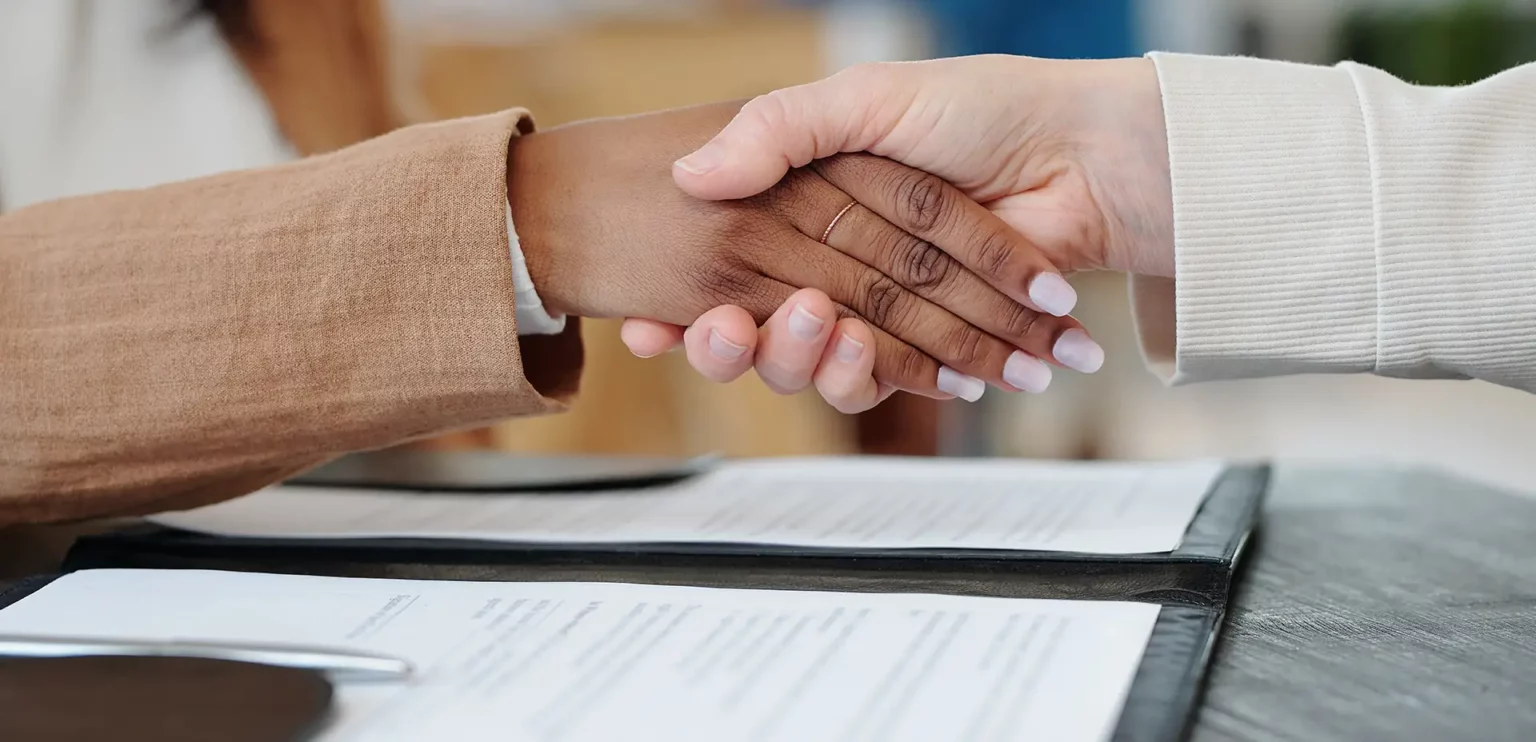 Qualified candidates will receive training, support and mentorship. Compensation is solely based on commission where the candidate is only limited by his/her desire to learn and earn. Successful candidates have earned six figure salaries in less than two years.
SVN | Wilson Commercial Group, LLC maintains a professional workplace.
Appropriate attire and demeanor are required.
Join our environment of champions where Technology, Support, Culture of Collaboration and the Spirit of Cooperation have become our benchmarks!