What an appraisal is and what it includes
When you're selling a commercial property, one of the most important documents you'll need is a commercial real estate appraisal (CRE). The SVN Wilson Team will provide the estimated value of your property and list any recent renovations or upgrades that have been made to it. Properties may include shopping centers, industrial sites, office buildings and land for sale.
A commercial real estate appraisal includes information regarding: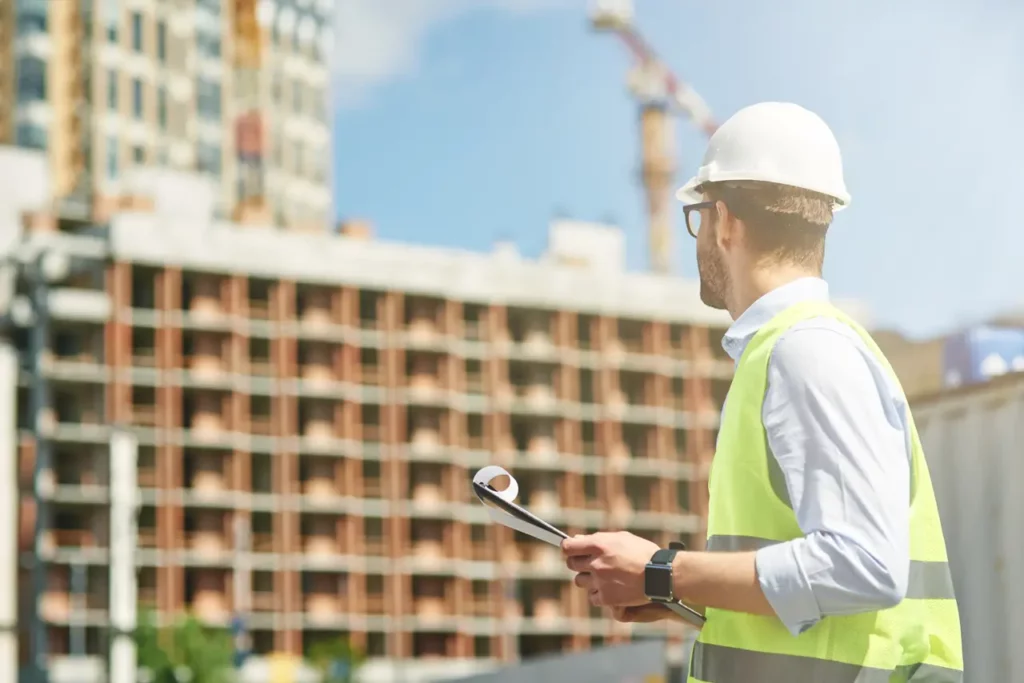 Estimated value – Generate an estimate of what your property will be worth based on information from records.
Description of the property – The description includes all the specific details and history of the property.
Recent renovations or upgrades – Records will show if there have been any changes over time.
Location and condition of property – The value is also based on where the property is and its current state.
Market trends – Data based on the current real estate market will assist in the estimated value of the property.
Commercial real estate appraisals are more complex than residential ones because each building is unique, so the assessor needs to figure out how much income a property can generate by examining various aspects. Investors sometimes confuse this process with inspections but they are two different procedures. Appraisals focus on estimating values while the other does detailed physical inspections of buildings.
Our SVN Advisors will ensure that the appraisal is accurate and up to date so that you can be prepared to move forward in the process of gaining commercial property.
Why would you need a commercial real estate appraisal done?
There are a number of benefits to having a commercial appraisal done on your property. Some of the most important include:
1. A realistic estimate of what your property is worth. This can be helpful when it comes to selling, as you will have a better idea of what to expect.
2. It can help you negotiate a better price when selling. Having an appraisal gives you ammo to show the buyer that your property is worth more than they might be offering.
3. It can help with tax purposes. If you plan to deduct any expenses related to your property, having an appraisal will help prove that the value of your property has decreased since you purchased it.
4. It can help you when applying for insurance. Property insurance companies often require an appraisal in order to evaluate how much coverage to provide for your property.
5. It can be used as a reference point in the future. Even if you don't plan on selling your property anytime soon, an appraisal can be a valuable resource to have to hand for future reference.
6. Commercial mortgage brokers and lenders alike can use appraisals to find prospective buyers or sellers.
As you can see, there are many parties involved in the process of commercial real estate and an appraisal can become beneficial in the decision-making process. With the assistance of our SVN Advisors, you can make the best choice for your property, whether it's to purchase or sell.
How long will the CRE appraisal process take and what to expect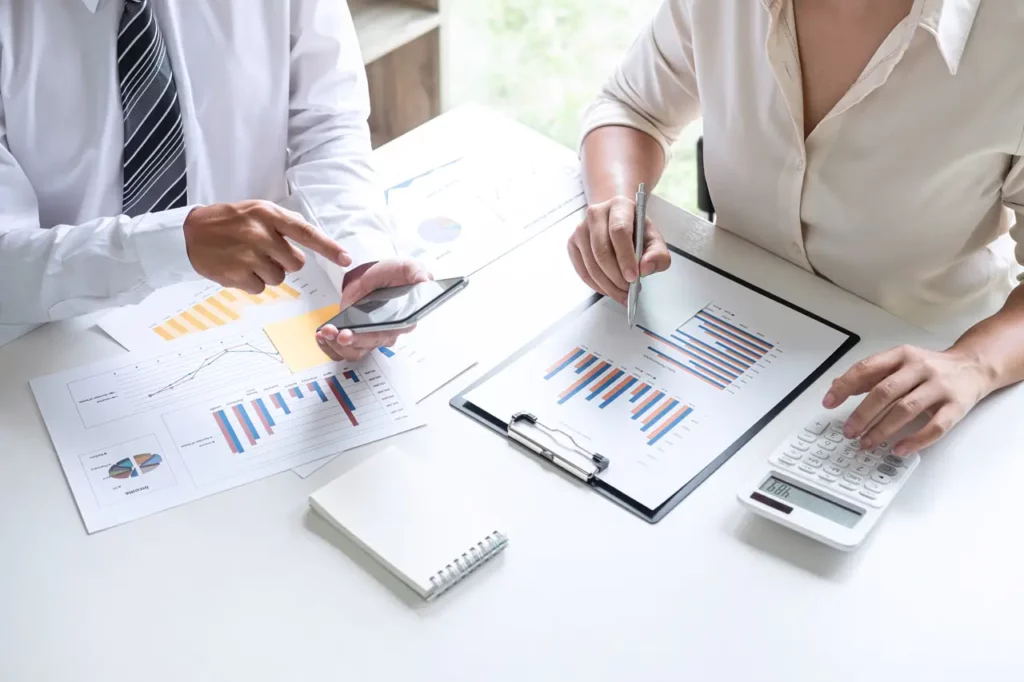 Commercial appraisals are more complex than residential ones because they require additional time to gather necessary data and take between two to four weeks. Timelines also vary depending on where the building is located, how many CRE agents there are in that market as well as what other assignments those individuals have going on at any given moment.

Once the data is collected and the information is verified and analyzed by the appraisers, then there will be a complete report filed with an unbiased opinion of the value of the property. This report must remain client confidential and will only be shared with your seller and lender.
Conclusion
If you are looking for a commercial real estate company in Columbus, Ohio or other areas nationwide, SVN Wilson has a long history of assisting investors and property owners with expertise and knowledge about appraisal services and more.