Single Family vs Multi Family Investment
For the first time in the USA, rental household occupancy is outpacing home ownership.

Research by Fannie Mae shows that 52.4% of renters ages 25 to 34 lived in single-family homes, compared with 43.4% in apartments.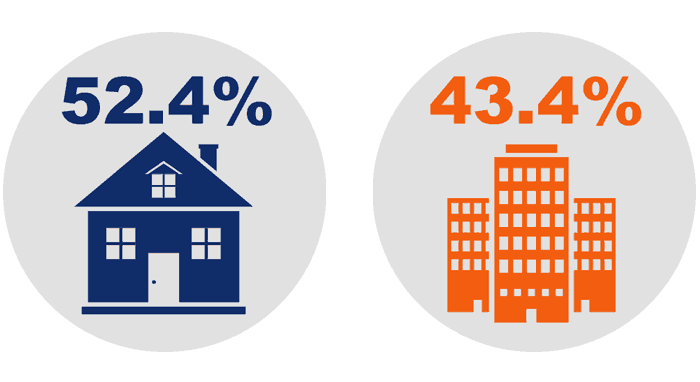 Single family rental demand creates outstanding opportunities for investors.
---
SVN | SFRhub Advisors is a full service, commercial brokerage that can transact and support clients in all 50 states.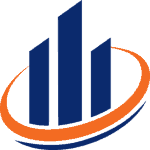 Client Benefits
When you work with SVN you have the ability to:
*

Search portfolios based on custom acquisition data
adjust income and expenses, offer price and financing
*Options with our modeling tool
*Choose and create a custom portfolio 
market groups of homes in bundles or tranches
*Utilize a 5-day offer countdown clock
*Receive a quality underwriting and analysis with clean and VERIFIED data
*Obtain due diligence documents and information in a timely manner
*Locate large buy box qualified inventory at a single source
*Acquire 100% Buy Box accuracy, no left overs
*Find vetted buyers and reasonable sellers that will transact
RESEARCH. INVEST. PROFIT. REPEAT.
Contact us directly to learn more about how SVN can help you with your SFR/BRF needs.