SVN | SFRhub Advisors is the nation's first brokerage dedicated to SFR Real Estate and BFR Real Estate.
(SFR) Single Family Rentals and
(BFR) Build for Rent.
The best solution to the housing crisis.
For the first time in our nation's history, rental household formation is outpacing home ownership formation. Three out of the five living generations are either considering or preferring renting than homeownership. SVN works with you as an advisor and partner, whether you are a buyer or seller, to ensure that you make the best decisions.
WHY CHOOSE SVN?
One National SFR Real Estate Portfolio Source with Three Main Benefits.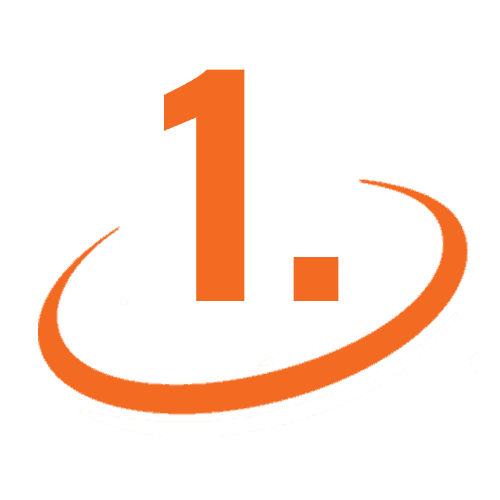 Increase National Inventory & Deal Flow
SVN has more than 1.5 billion of existing assets and new Build For Rent (BFR) investment portfolios, from 5 to 5,000 homes.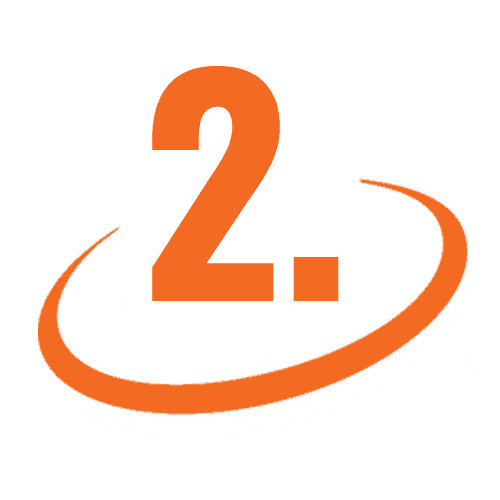 Intelligent & Structured Decision Data
Historically, residential rental investments have been difficult to scale because of the lack of data and the high opportunity cost. To solve this problem SVN | SFRhub Advisors has launched new advanced-technology that speeds the decision process with quality, real time intelligent, clean and verified data.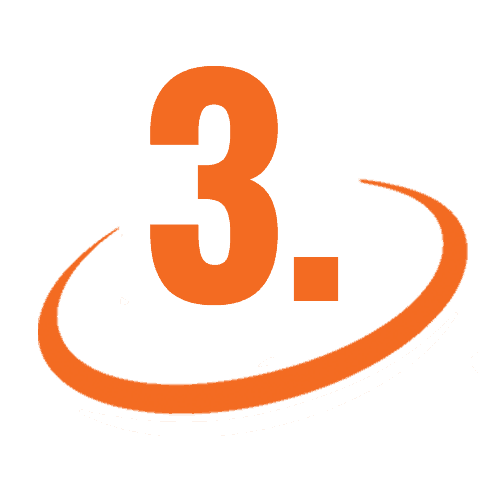 Increase Aquisition & Disposition Profitability
Our robust client support team has many years of commercial real estate experience and handles all the contract documentation, title insurance, due-diligence and logistics through the final close of escrow.
Why Build for Rent is a Hot Market
10 Year Increase in

Single Family Rentals

vs.

Multi-Family Rentals

in the US.
SFR (Single Family Rentals) Increase
MFR (Multi-Family Rental) Increase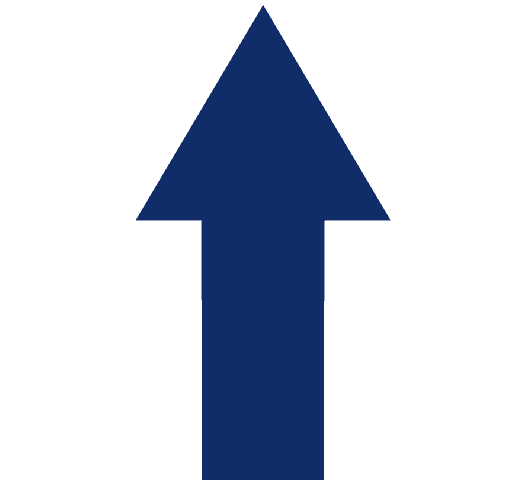 SFR (Single Family Rentals) Increase
3.6 Million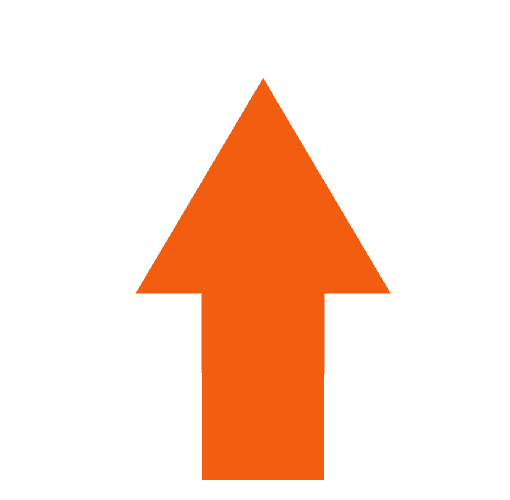 MFR (Multi Family Rentals) Increase
3.2 Million
Data Source: Census – American Community Survey – ACS 2007 1 year estimates & ACS 2016 1 year estimates.
The Great Real Estate Investment Debate…
Single-Family Rentals vs. Apartment Rentals.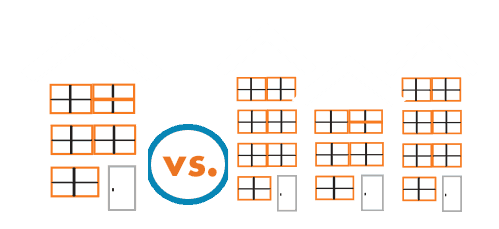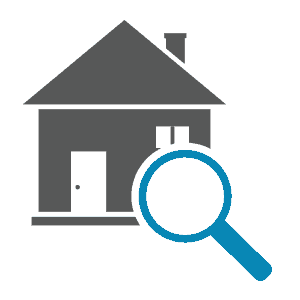 BUYERS
You can count on SVN | SFRhub Advisors (SFRHub) to be more than your transactional broker. We act as your advisor partner for each acquisition, through the entire process.
From the initial market review and dissection, investment analysis, negotiations, contract writing, due diligence, and transaction management…all the way through to a seamless and efficient closing.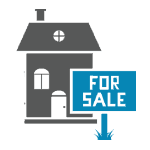 SELLERS
SFRhub assumes the role of advisor and partner when planning the disposition of a seller's SFR Portfolio.
Our unique skill sets position us to help you accomplish your goals of obtaining the highest and best offers, in the shortest amount of time on market.
LIMA, OH
294 Home
SFR Investment Portfolio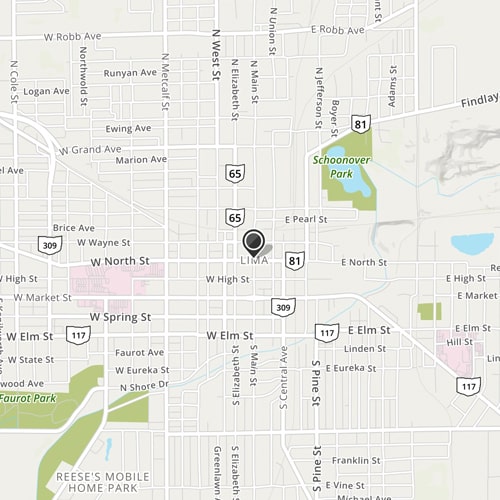 Market Cap Rate 17%




Market Gross Yield 24.97%




Market NOI $1,188,433.00




Year 1 R.R. 62.58%
*All homes located in Lima, OH
*Strong 17.0% Market Cap Rate
*Current Cap Rate of 10.10%
*Current Gross Yield of of 19.33% and Leveraged Cash on Cash 19.48%
*Single Family homes cover 46.5% of the Lima housing market
*Renters Control 58.4% of the Entire Lima Housing Market
*Price per sqft for this portfolio is $22 compared to Lima medium price of $46 per sqft
*Lima home values have gone up 5.45% over the past year and are predicted to rise another 9.98% within the next year
CLEVELAND, OH
35 Home
SFR Investment Portfolio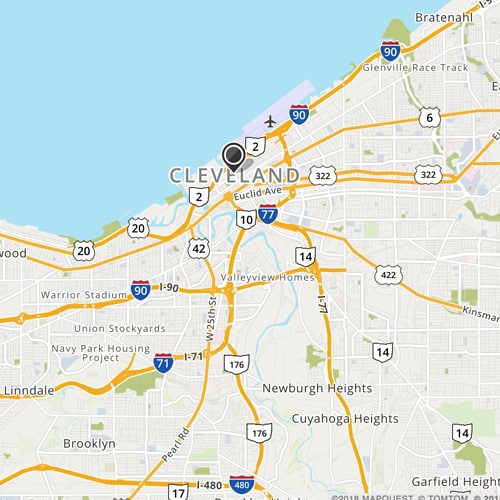 Cap Rate 12.7%




Gross Yield 17.48%




NOI $241,251.00




Year 1 R.R. 47.65%
*All homes have had remodeling or updates made between 2008 – 2018.
*Strong 12.70% Projected Cap Rate
*Current Gross Yield of of 17.48% and Leveraged Cash on Cash 47.61%
*Single Family homes cover 46.5% of the Cleveland housing market
*Renters Control 59.5% of the Entire Cleveland Housing Market
*Price per sqft for this portfolio is $41 compared to Lima medium price of $67 per sqft
*Cleveland home values have gone up 21.2% over the past year and are predicted to rise another 7.7% within the next year
COLUMBUS, OH
Nutcreek Ct.
Single Family Listing
10 Duplexes – 20 Units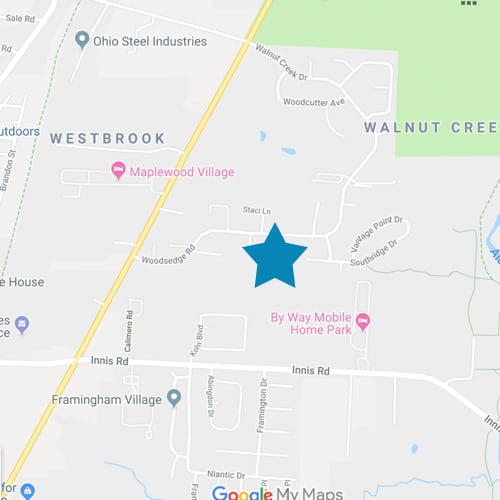 Market Cap Rate 8.48%




Market NOI $106,000.00




Year Built 1974
*Private cul-de-sac in Walnut Creek Neighborhood
*2 BR / 1.5 BA units with basements
*Tenants pay all utilities
*Renters waiting list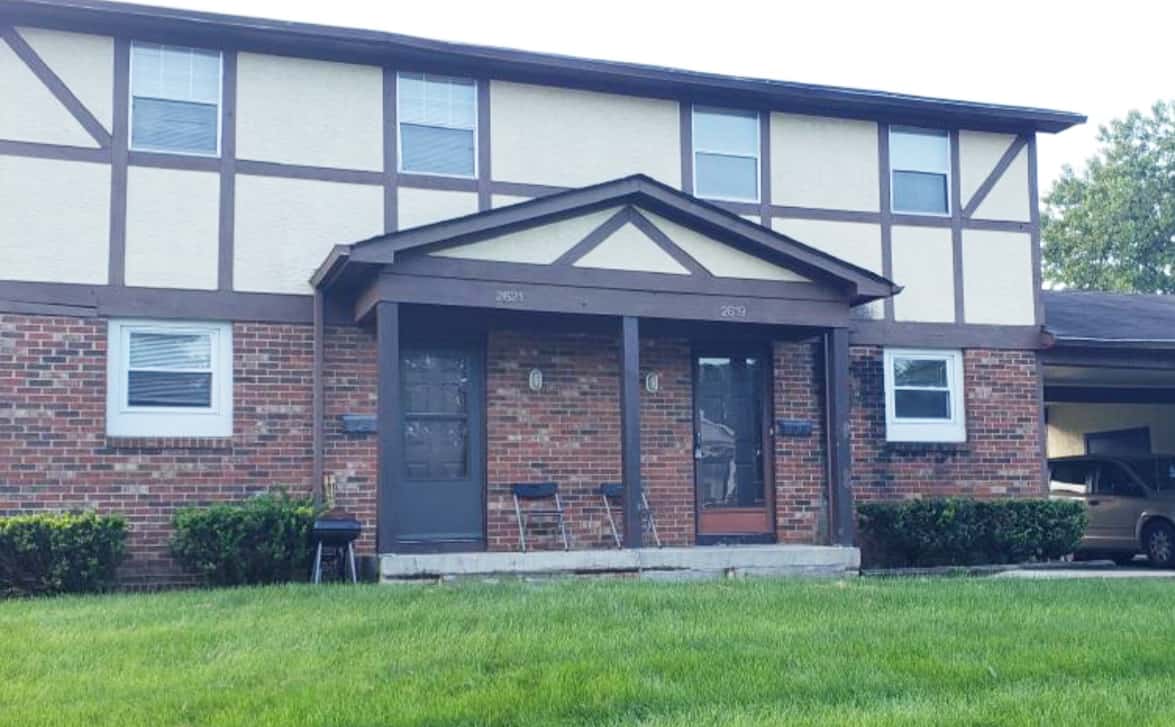 COLUMBUS OHIO REGION
THE PRESERVES AT ROYAL OAKS
50 Home BFR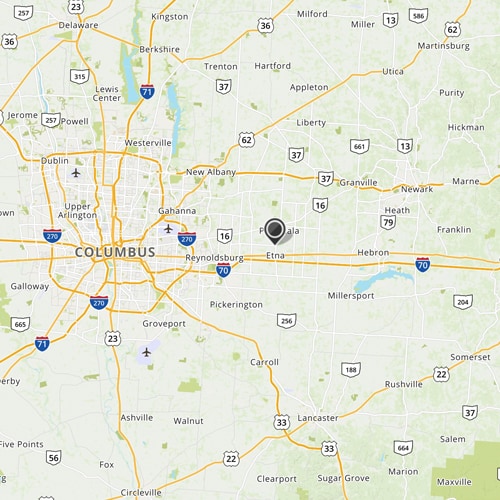 $14,475,000




Estimated completion Dec. 2019




Stabilized Cap – 5.51.5




Year 1 R.R. 21.77%
*Qualified and Respected Regional Developer/Builder
*Site is 1 mile from Amazon Distribution Center
*Columbus Region community
BEGIN YOUR RELATIONSHIP WITH SVN®